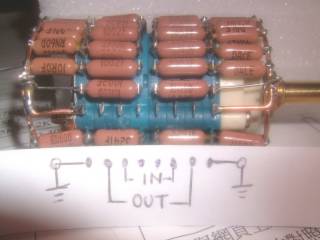 Installation of the Stepped attenuator.


There are 8 pins on the attenuator, 4 pins for each channel.
The ground are the far left and right which connect the wire.
Next to it are the signal output.
And then are the input pins.
The 2 pins at the most centre are no use, leave it open.